Bees have hit the headlines for all the wrong reasons again recently. A BBC news report has highlighted how ready-mixed pesticides are killing twice as many bees than expected. This is due to an added synergistic effect when these licensed chemicals are blended together. Experts are asking that post-licensing monitoring take place so that the harm caused by combining pesticides can be recorded and acted upon.
As is often the case, this news story concentrates on the affect these pesticides are having on honeybees specifically. But did you know that honeybees are not wild bees? They are farmed animals domesticated for the sole purpose of providing us with honey and pollinating our crops.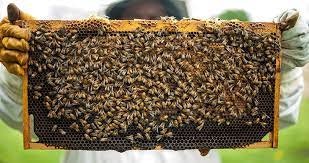 When we talk about the loss of pollinators being one of the biggest threats to our ecosystems and global food supplies, we're not actually talking about honeybees. In fact, this particular species of bee are not great pollinators because their primary concern is to take pollen back to the hive, and as a consequence transfer less pollen to other flowers. They can also harm more productive wild pollinators by directly competing with them for food.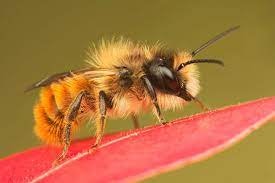 There are over 250 species of bee in the UK and only one of these is the honeybee. There are 244 species of solitary bee and 25 bumble bee species, and all are much more efficient pollinators and more crucial to a healthy ecosystem. Other effective pollinators include species of moth, butterfly, hoverfly, beetle, wasp and fly.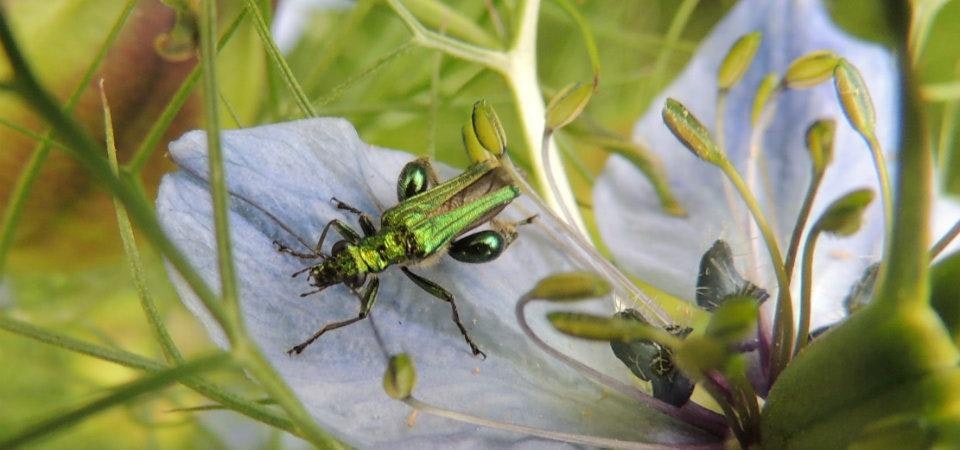 If you'd like to do your bit to help sustain and protect UK pollinators, it's probably not the best idea to rush out and buy a hive. In fact, scientists suggest that keeping honeybees to save our wild pollinators is equivalent to keeping chickens to save wild birds.
Gardens provide essential habitats for our wild bee populations, so fill yours with flowering plants that are rich in pollen and nectar. Let wild flowers grow, mow your lawn less frequently and use pollinator friendly pest-control. You can also encourage solitary bees to visit your garden by providing them with a place to nest. Find helpful links to achieve these things below.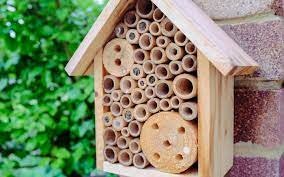 If you don't have a garden, check with your local council that your parks and green spaces, including grass verges, are bee friendly. And if not, pressure the council to make them so.
You certainly can't be criticised for enjoying honey in its many forms, but awareness of how to help our more effective pollinators thrive is crucial to securing a healthier and more biodiverse planet for future generations to enjoy.
Find out more about the hundreds of different bee species here.
To find out how to help our threatened wild bees and pollinators on a national scale visit Kernow Ecology here and find more information from The Wildlife Trusts here.
Find a list of UK's key insect pollinators here.
For a Friends Of The Earth guide to making your garden more pollinator friendly, click here and find out how to build a bee hotel here.
Find the BBC news story about how pesticides are killing honeybees here.