The advertising world is changing. For example, Interruption Marketing is becoming a thing of the past. It is exactly what it says it is: An interruption. Consumers no longer want to be forced to stop what they're doing to watch an advertisement that they have no interest in.
It's not that we, as consumers, don't want to engage with advertising content, we'd just prefer that the interaction be a little more give and take, and respectful of our intelligence and our time. Consumers now have the ability to scroll past content that doesn't instantly engage them or that lacks integrity.
Storytelling is the key to creating captivating advertising content. Who doesn't love a great story? Learning something new about the world, seeing things from a different perspective, to empathise, to be moved in some way; capture someone's attention in the first few seconds and they will stay with you all the way.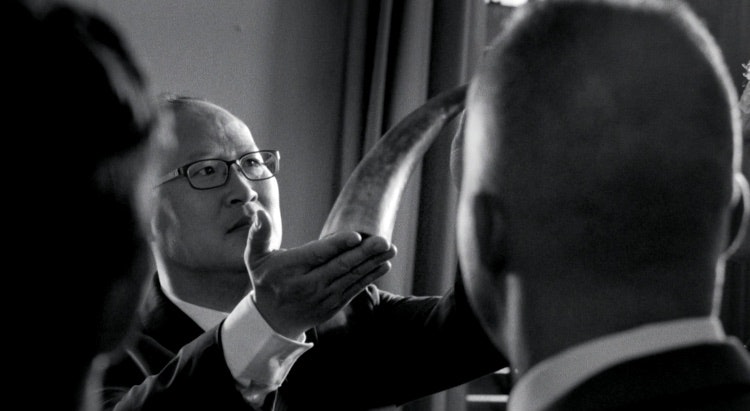 The ability to relate to the structure of a story is innate in all of us. We've been using them to relay and retain information, or to simply escape the daily grind, since the dawn of civilisation. A great storyteller is always respected.
Character is central to any story. The manifestation of its core values. Creating outstanding character for a brand is paramount. Your supporters need a hero. A champion. An audience must believe you share the same core values, that you're all fighting the same battle. Strong character will illustrate that you have the courage, the scope and the means to rise to any challenge. Trust in your brand is vital.
Engaging stories and consistent brand character go hand-in-hand in maintaining audience engagement and loyalty. Your content will become instantly identifiable to both an existing and emerging audience, and will inspire confidence that it will be of high value, quality, integrity and worthy of their time.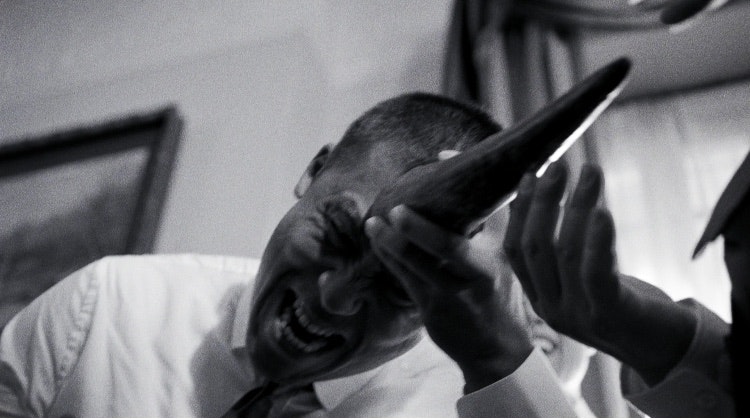 Our creative team at All Mighty Pictures have been telling stories through narrative and advertising content for over twenty years. If you'd like to talk to us about how the power of story and brand character can enhance your campaigns, please do get in touch.
Find out more about us and our work at allmightypictures.com