On the brink of extinction, there are now more tigers in captivity than are roaming free. With less than 4,000 tigers left in the wild, Born Free estimate that there are a total of 7,000 - 8,000 captive tigers in China and Southeast Asia alone. There are also around 5,000 in the US and just under 900 in Europe.
Sadly, the vast majority of captive tigers in Asia are being farmed solely for their body parts. The biggest market for tiger parts lies in China and Japan where the use of traditional Chinese medicine is thriving. An increase in the standard of living in southeast Asia has also contributed to a much higher demand in recent years. But the market is a global one, and also includes the US and the UK.
In 2018, China took a massive step backwards in its Wildlife Protection Law by repealing a 25 year ban on the use of tiger bone in Chinese medicine, and by allowing captive-bred tigers to be farmed. The ban on tiger bone was originally put into place in the 1990s as a reaction to the rise in demand for tiger parts leading to a rapid increase of poaching in India and Nepal.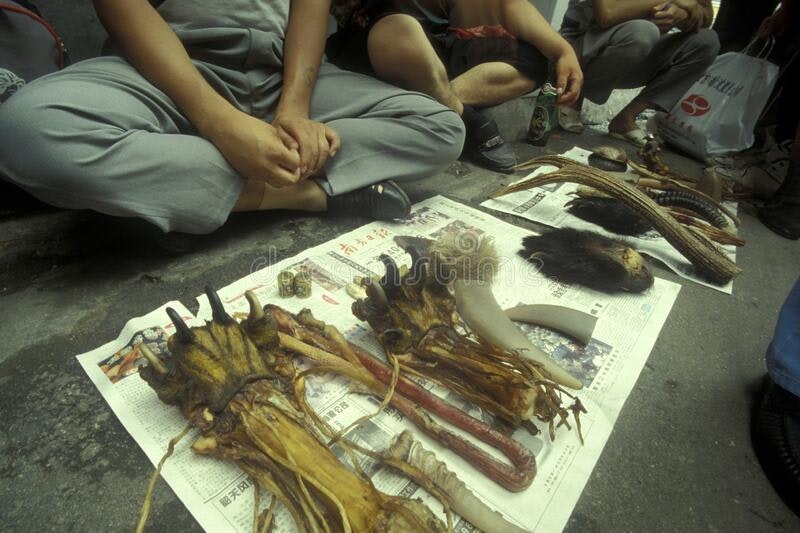 Unfortunately, despite China's claim that tiger farms would help prevent poaching, permitting such farms has, in fact, fuelled the poaching trade. It is now much easier for organised criminals to sell wild tiger parts by laundering them through the legal market. Born Free have also pointed out that legalising farms stimulates the market in general which, in turn, actively encourages a market for wild caught animals whose parts are considered much more potent and are often cheaper.
Despite the negative consequences for wild tigers, WWF suggest there are now more than 200 tiger farms throughout East and Southeast Asia, where tigers are kept in small barren cages awaiting a fate of being butchered and dismembered on site.
Image: BornFreeFoundation
On a positive note, there are signs that conservation efforts are finally working and that wild tiger numbers are slowly starting to increase. WWF and the Global Tiger Forum have reported, based on the best available data, that there are now close to 3,900 tigers in the wild, a modest but welcomed increase from the 2010 estimate of around 3,200.
Although habitat and prey loss still plays a major part in their decline, it is thought that the rise in demand for tiger parts is mostly to blame for the near extinction of wild tigers. So, what can we do to help ensure that the number of these highly intelligent, sentient and magnificent animals continues to grow in the wild, and to help put an end to tiger farming and the market for their body parts?

Visit the Born Free Foundation's website HERE to find out more and to sign their petition calling on all countries to improve enforcement of the ban on international trade in tiger parts and products, and to close down all tiger farms and other facilities breeding tigers for trade.
Visit WWF's website HERE to read about their Director of Wildlife Policy's visit to one of China's many tiger farms and his findings.
Find out more about tigers and their various sub-species' endangered statuses at the Tiger In Crisis website HERE.