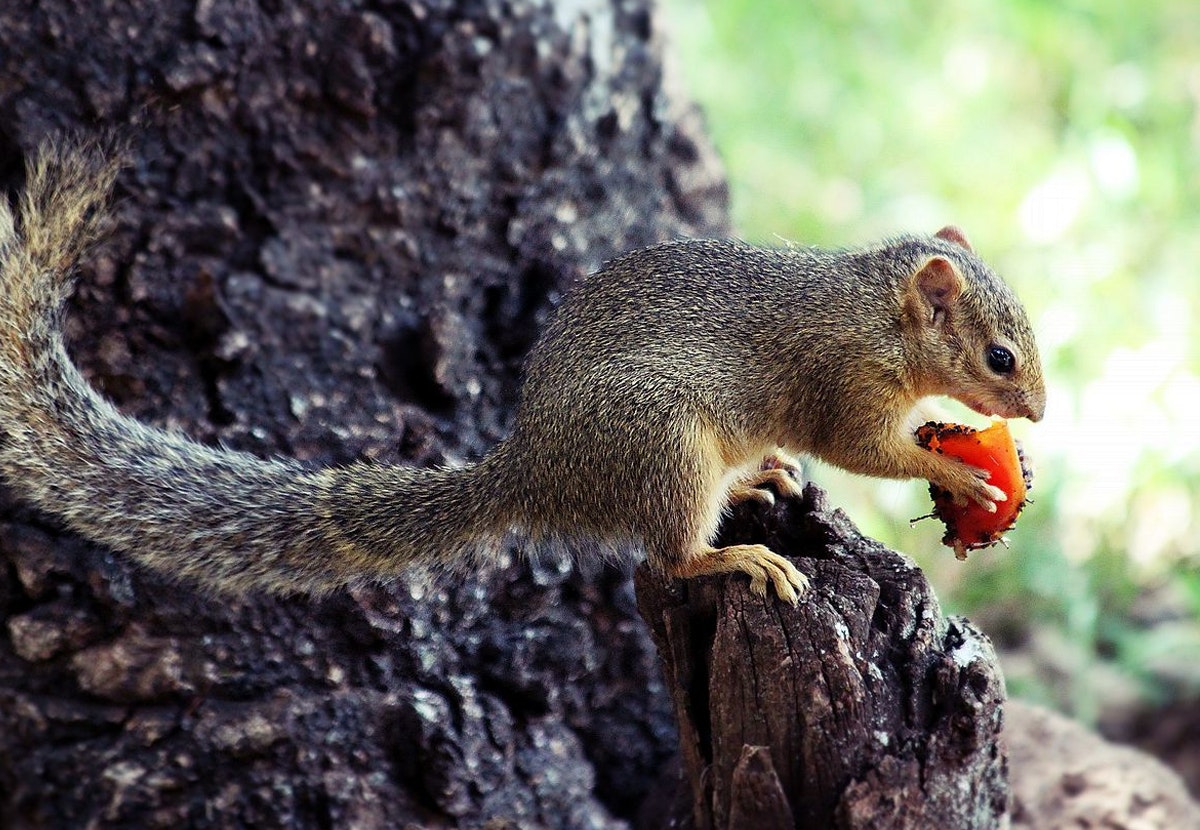 We all know how tedious a commute to work on public transport can be. So catching small snippets of other peoples conversations and gossip can be a fun distraction but for squirrels this eavesdropping can be life saving.
While it was know that squirrels use warning signals from other species of animals they share there environment with, recent studies have shown that squirrels also listen into everyday 'chit chat'.
"This study suggests that eavesdropping on public information about safety is more widespread and broader than we originally thought," said Prof Keith Tarvin of Oberlin College Ohio.
Also the Lock Ness Monster, is it just and just an Eel? Germany planning to shut down coal power plants, and T-rex brain 'air-con'....
ARTICLE Squirrels listen to birds' chitchat to gauge if trouble's afoot
ARTICLE Loch Ness Monster may be a giant eel, say scientists
ARTICLE Norway's CO2 seabed storage project gets boost from industry, EU
ARTICLE Tyrannosaurus Rex had 'air-con' in its head
ARTICLE Germany to start closing black coal plants in 2020: draft law