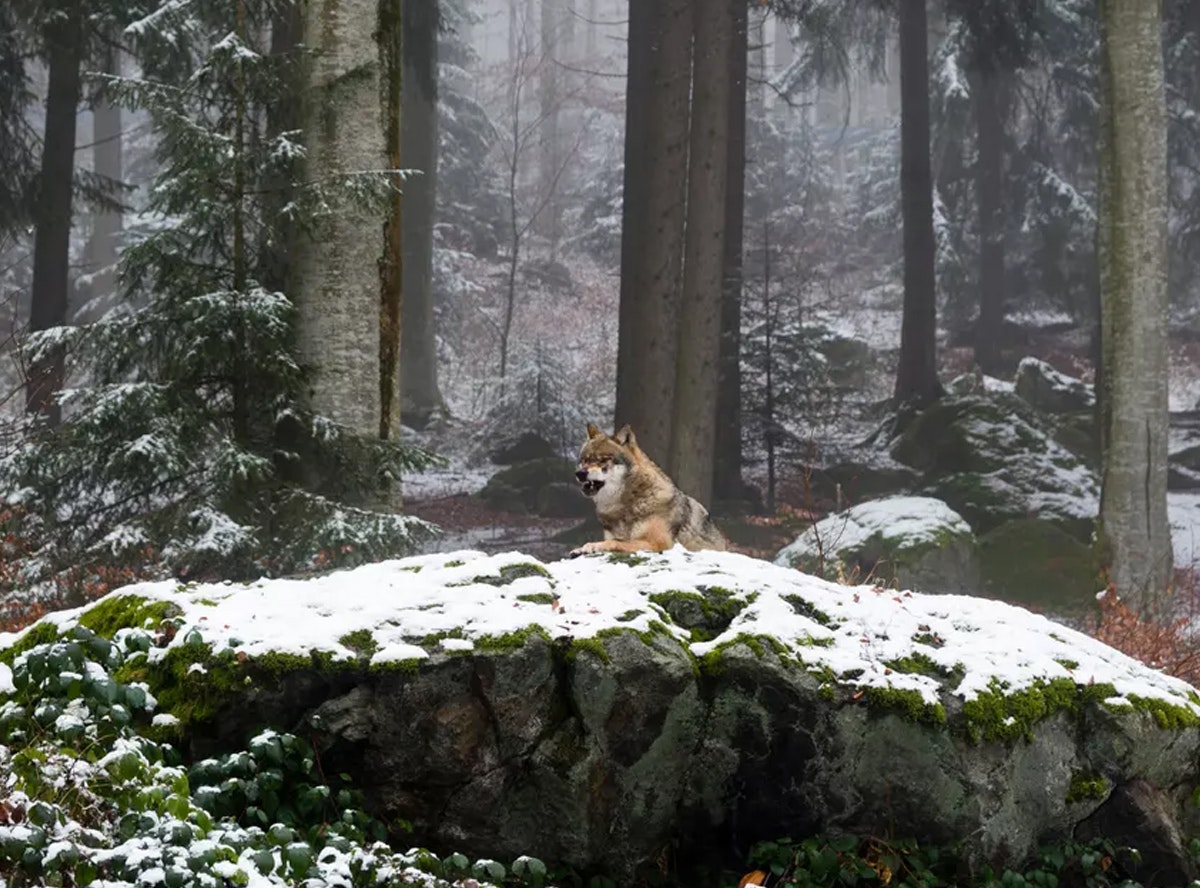 We can't make up our minds on the question of reintroducing wolves to the UK. Boar? Yes. Lynx? Yes. Beavers? A thousand times yes! But wolves...
George Monbiot, In his excellent book Feral (see review 17 June), gives an impassioned and very convincing argument in favour of the return of wolves to these shores. He argues that apex predators are essential to restoring the balance of nature and to increasing biodiversity.
We love the idea but the reality of wolves on our doorstep? We may need a little more convincing...