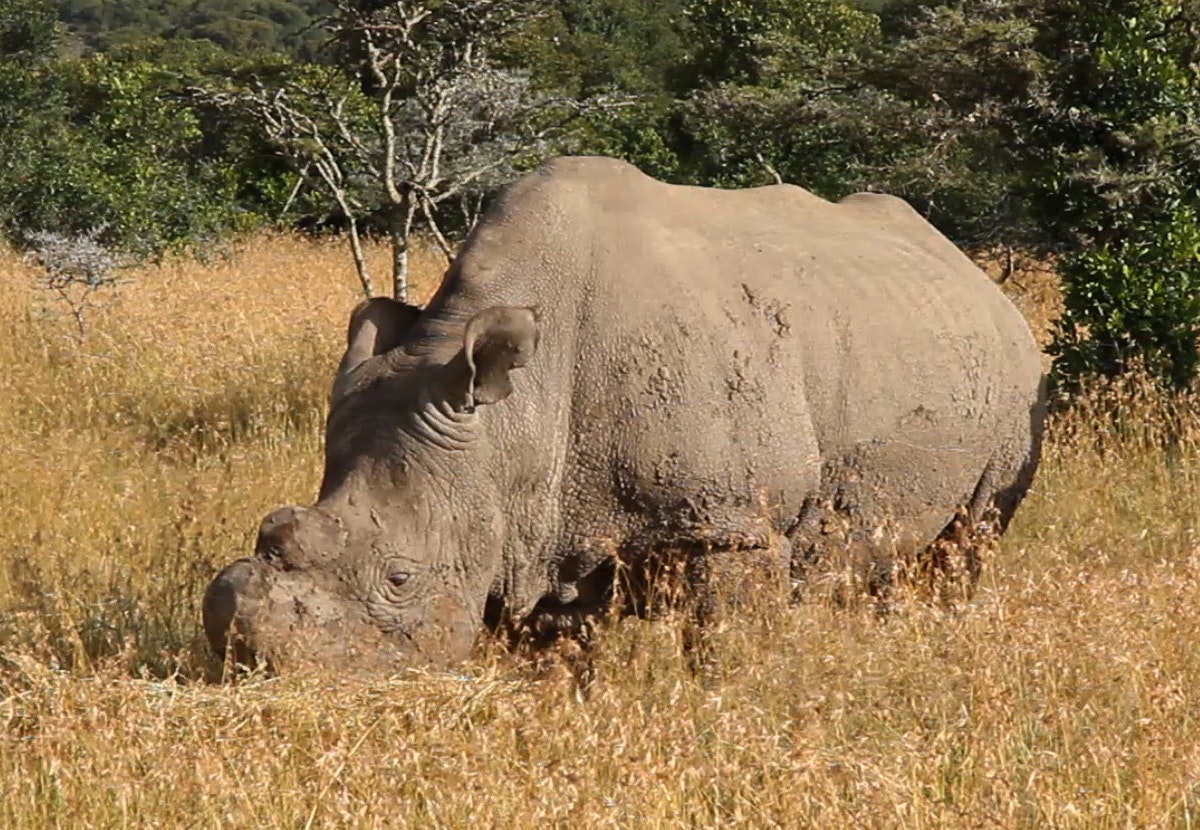 Off abroad on holiday or business and want to make your carbon footprint as low as possible? Well here's a league of airlines and their emissions output.
But who's best? Well it comes as a bit of a surprise but EasyJet tops the chart, a butt of many jokes due to it's no frills nature. Its fleet of modern aircraft and lack of empty seats means it puts out the lowest amount of CO2 per passenger km and less than half that of companies like Korean Air. For more information click below.

Plus Rhinos and a charming story of old mascara wands being recycled and put to good use helping wildlife.
ARTICLE Unusual alliance to save blue whales stalled by Sri Lanka
ARTICLE Climate change: Which airline is best for carbon emissions?
ARTICLE Northern white rhinos: could science save the sub-species?
ARTICLE How old mascara wands can help wildlife