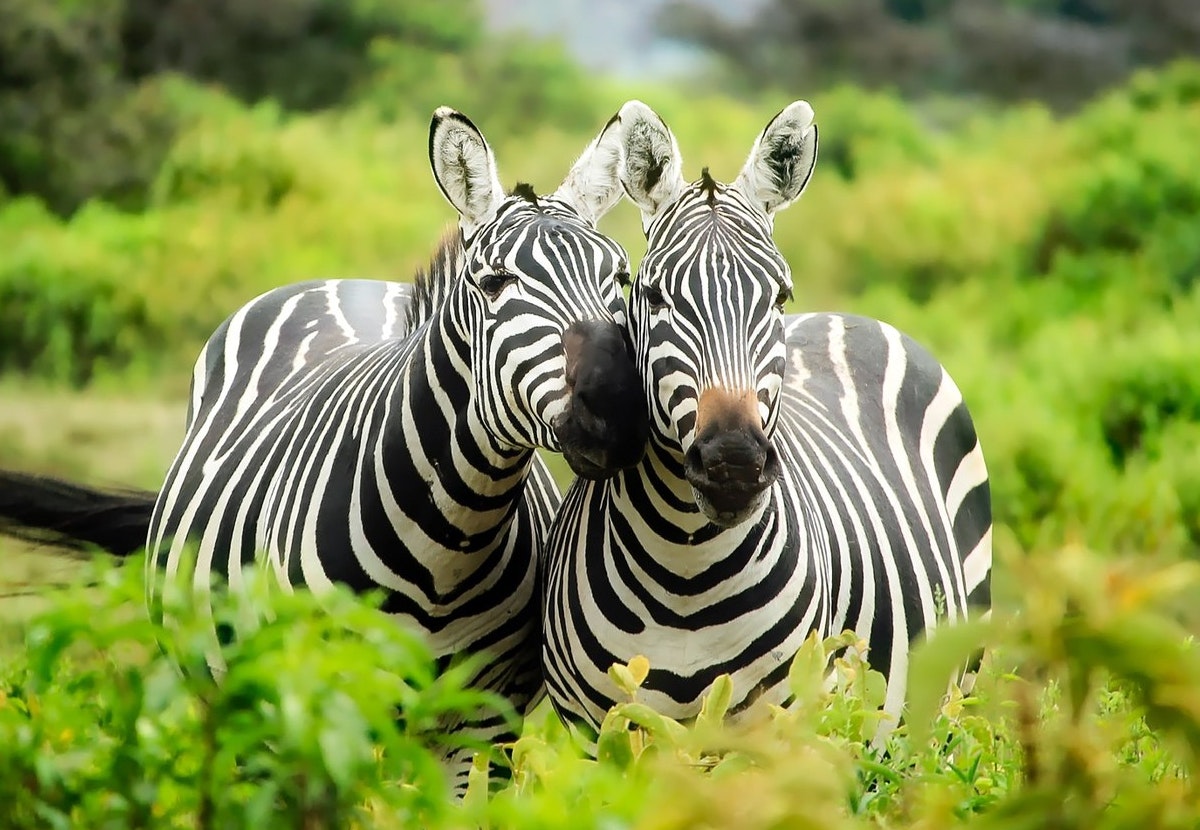 So why do Zebras have stripes? Well scientists think they have the answer.
Also don't mess with Honey Badgers, they apparently hold the title of "most fearless animal in the world" in the Guinness Book of Records and this video shows why.
And a small win against animal trafficking, with a large haul found by Vietnamese customs and Nigeria set to investigate, though the sad fact is this is probably only a fraction of what gets through.


ARTICLE Why the zebra got its stripes: to deter flies from landing on it

ARTICLE Spain proposes $53 billion public investment in climate change plan

ARTICLE 'Super snow moon' lights up the skies

ARTICLE Nigeria to Investigate Trafficking of Pangolin Scales - Official

ARTICLE Honey badger fights leopard to rescue her baby