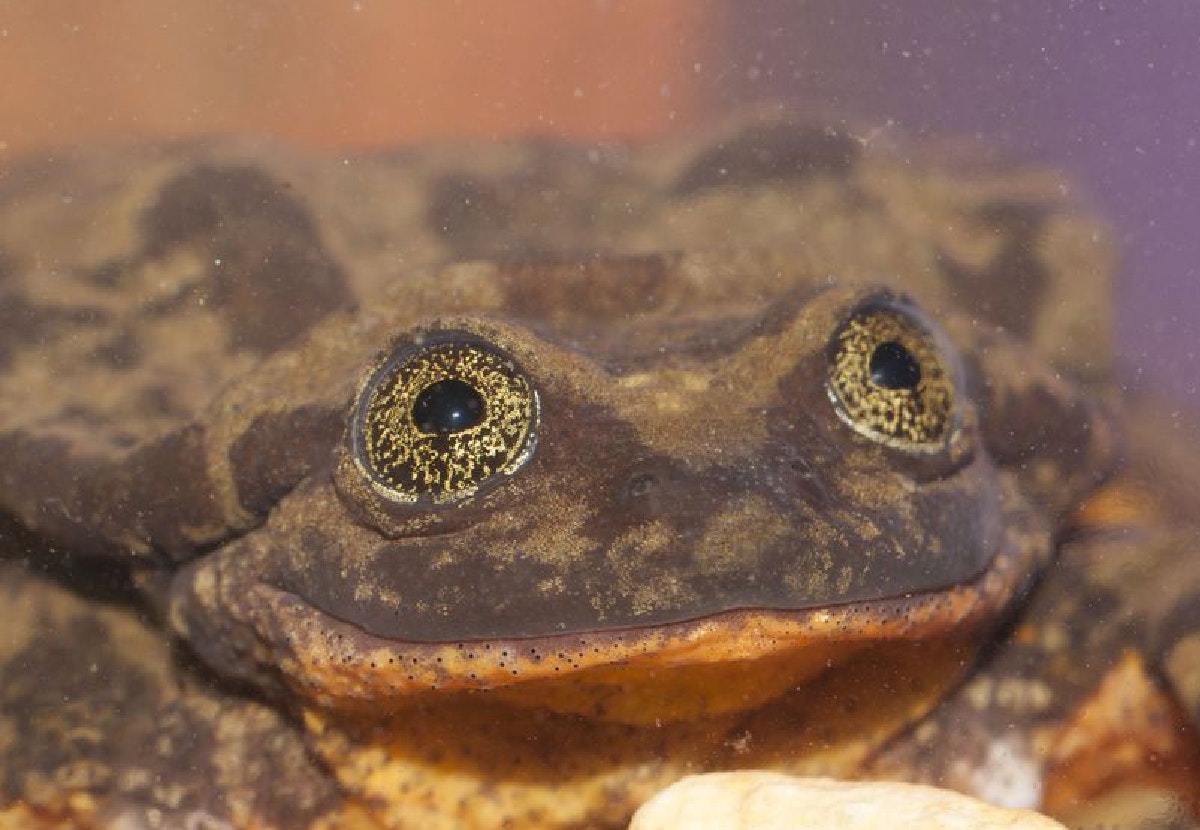 Is Romeo finally set to meet his Juliet? While I doubt Shakespeare was thinking of Sehuencas water frogs when he penned his epic, heres hoping this uplifting story has a happier ending. Also three new species of Salamanders have been found deep under ground in Texas and some positive news on plastic waste.

ARTICLE Romeo, one of the last of his species, will finally meet his Juliet.

ARTICLE 3 new (and already endangered) species of salamanders discovered in Texas.
ARTICLE Plastics, consumer goods makers in $1.5 billion pledge to rein in waste.
ARTICLE 'Land sparing' on farms could revitalise UK bird populations, study says.
ARTICLE 'One fish at a time': Indonesia lands remarkable victory.