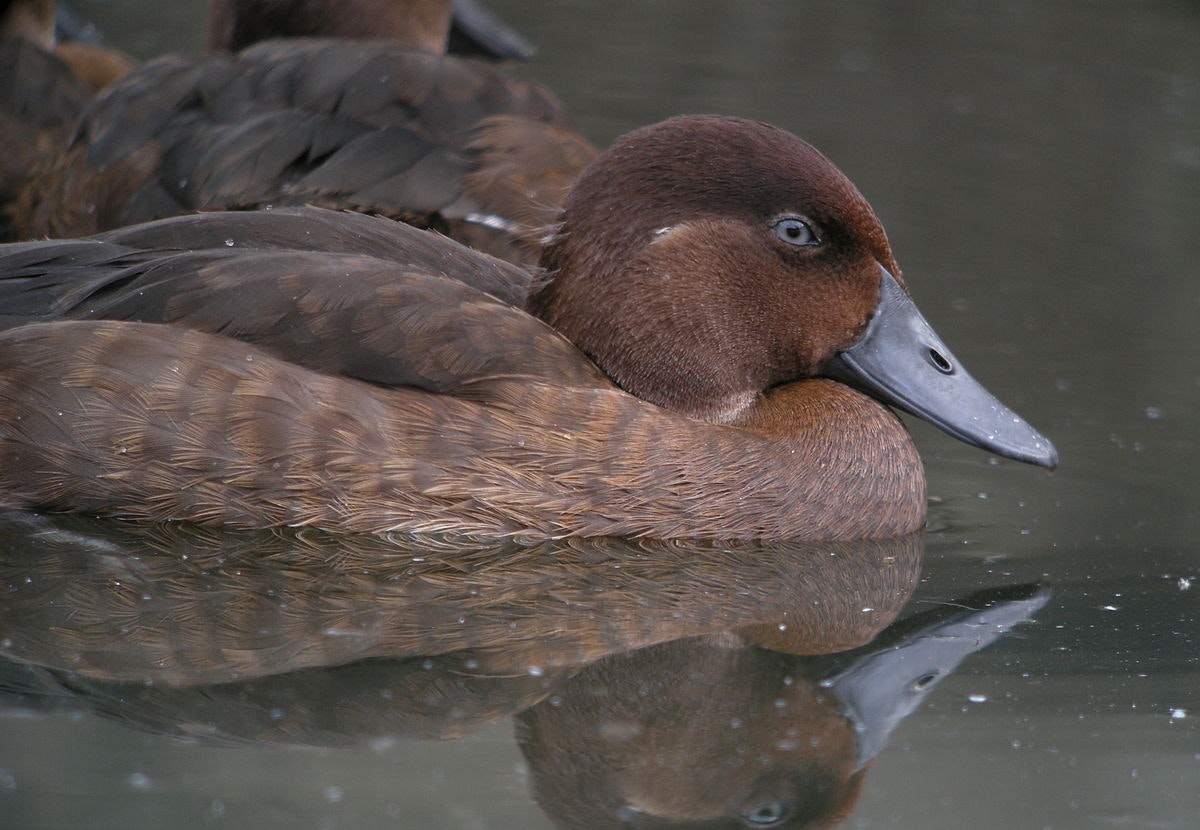 Hello 2019 and there's some good news for bird lovers with the Madagascar Pochard, the worlds rarest bird, being found a new home. And Waxwings, with their distinctive red and yellow feathers, make a rare visit to our shores.
Also a couple of articles about how with a little thought we can make a difference, from the plastic bags we use, to the plastic we recycle.
And finally theres a chance to vote for your favorite photograph for the Wildlife Photographer of the Year competition, theres some great images there.
ARTICLE Wildlife Photographer of the Year: Vote for your favorite!
ARTICLE Winter birds thrill Norfolk wildlife photographers
ARTICLE Zimbabwe: New Money Laundering Charges for Rhino Horn Chinese Nationals
ARTICLE World's rarest bird gets new home in Madagascar
ARTICLE Plastic bag fee 'to double to '10p' and include every shop
ARTICLE Waste plan floats bottle deposit scheme