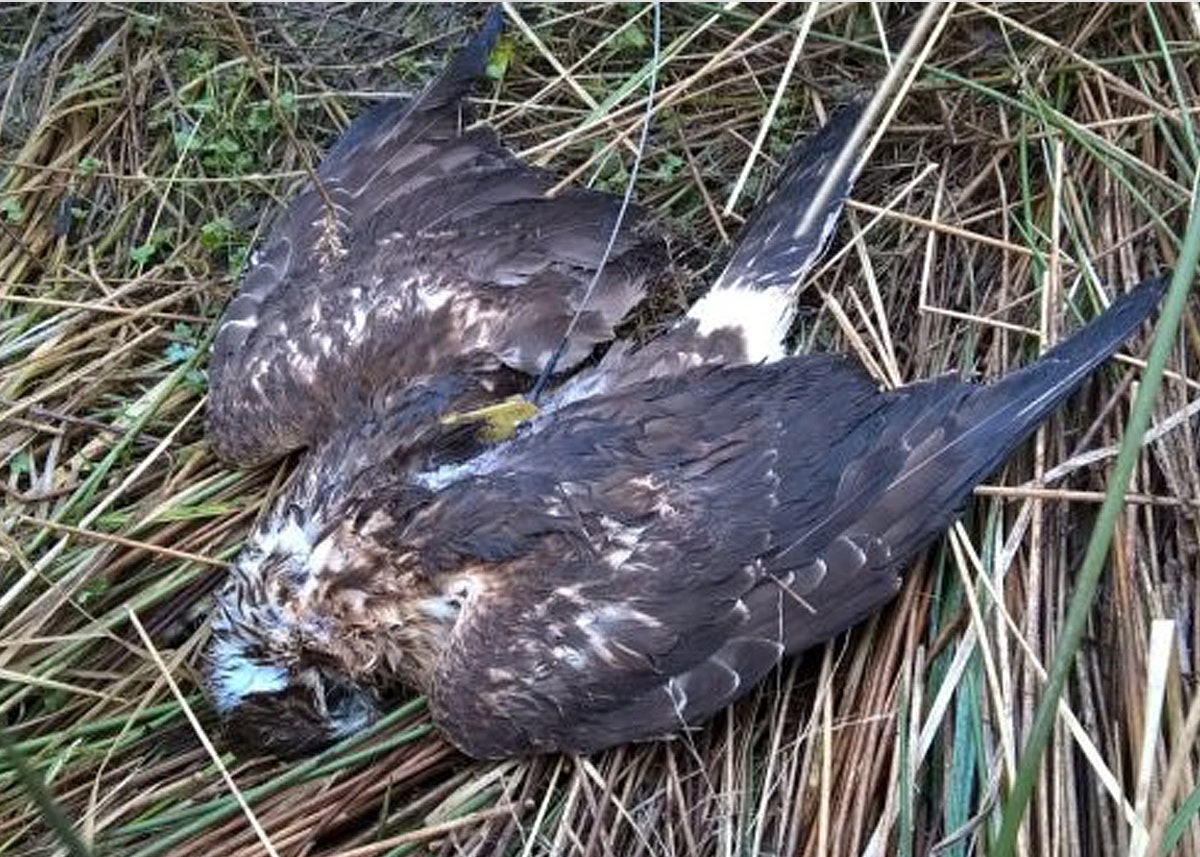 The management of grouse moors features in the news this week. At the heart of the 'sport' of driven grouse shooting is the ability to shoot as many red grouse as one can. The land is managed to maintain the highest possible population of grouse. Threats to the bird (stoats, weasels, hares and birds of prey, to name but a few) are not tolerated.
So animals are killed to ensure that lots of other animals can be killed for a few individual's pleasure. And this is the UK in the 21st Century.
Unfortunately, this government shows no genuine signs of wanting to regulate this tragic business let alone do the right thing and ban it outright.
For more information, read Mark Avery's excellent 'Inglorious', reviewed on the 23 July.