If climate change deniers needed it in writing, now they have it. The Intergovernmental Panel on Climate Change (IPCC) have asserted that global warming is real and we are to blame. It's official. It's a fact.
As we continue depleting Earth's resources and destroying our natural world, it's not difficult to conclude that our planet would be much better off without us. But if humans were to suddenly disappear in a puff of carbon dioxide, how long would it take for our planet to recover?
The pandemic lockdown has been a reminder of just how quickly the natural world can fight back. In fact, if you were to explore certain areas of the Guatemalan rain forest you'd be climbing over hills formed by the buried pyramids of ancient Mayan civilisations from only a few thousand years ago.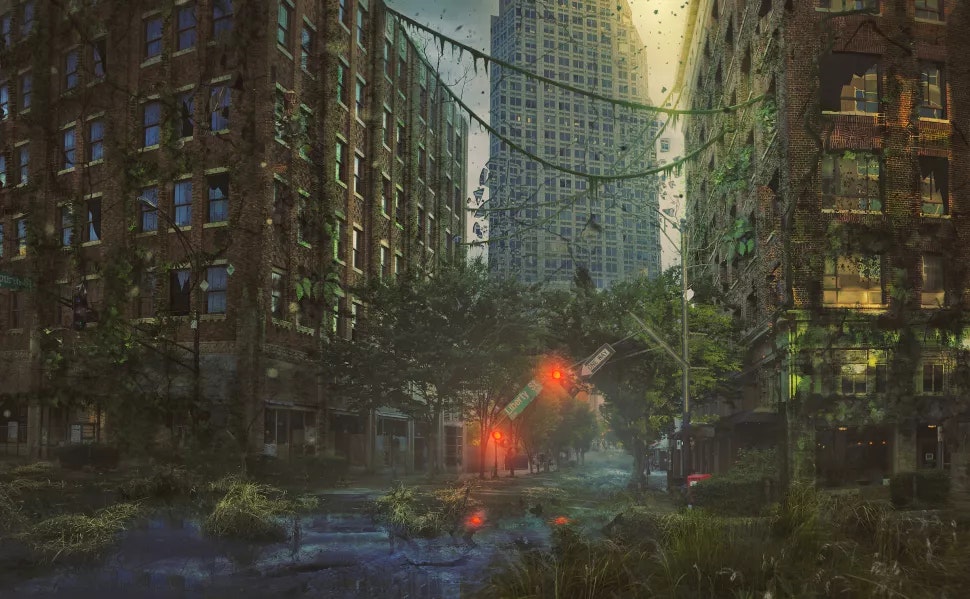 While the natural world continues to bear the brunt of our excesses, some would argue that the problem lies in the sheer number of humans that the earth has to sustain. But despite birth rates being higher in developing countries, the truth is it's the most developed countries that are overwhelmingly to blame for climate change and the loss of global habitats.
And, unfortunately, it is the least wealthy seventy-percent of the world's population that are impacted most by the excesses of the wealthiest. Countries already burdened by poverty struggle to recover from extreme weather events such as hurricanes, flooding and droughts caused by climate change. Not to mention rising global sea levels and the increasing amount of wildfires.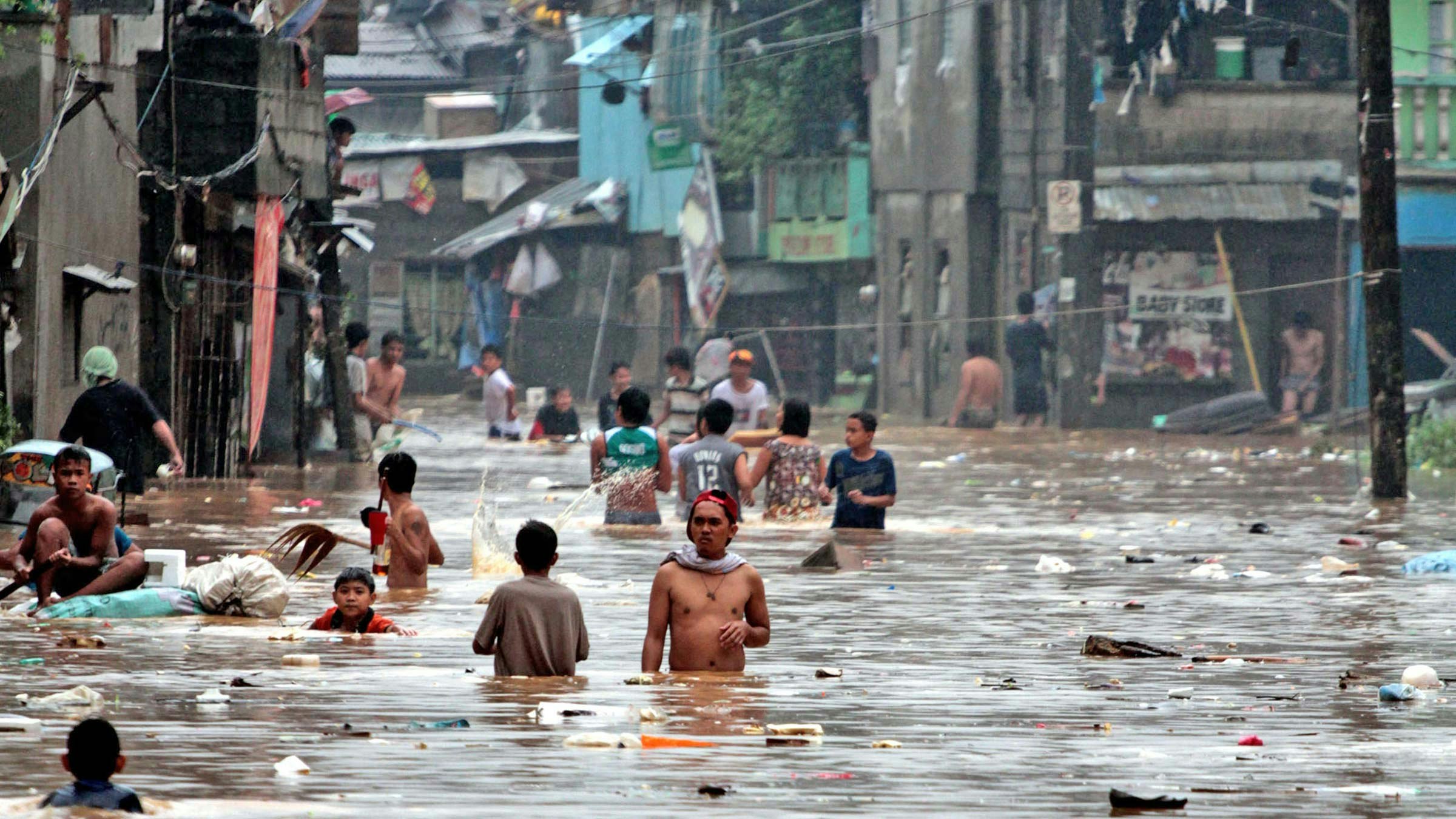 So what exactly is the cost to the environment when another bouncing baby is born into the Western world? The average baby will get through around six thousand disposable nappies before its potty trained. This contributes to an estimated eight million nappies per week being sent to landfill in the UK alone. And that's without the plastic packaging, wipes, nappy bags and the chemicals needed in their manufacture. Even reusable nappies, although a much more eco-friendly alternative, still bear a cost to the environment due to the frequent need to wash them.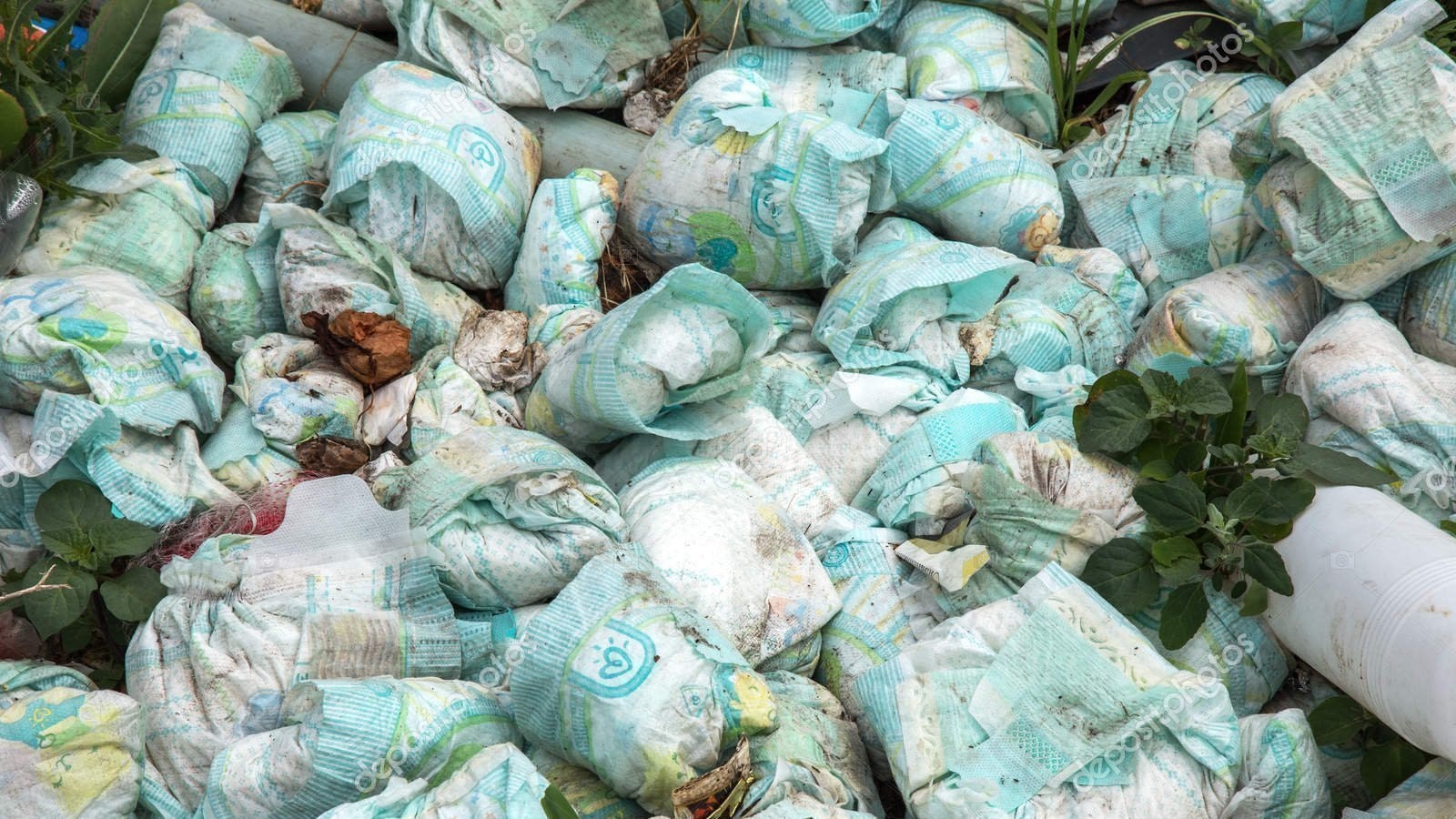 It's clear that even the tiniest of baby footprints has a gigantic impact on the environment. With the world population expected to peak at over nine billion by the end of the century, a growing number of people in the UK are deciding to have less, or even no, children. One study suggests that solely due to the necessary act of eating - from agricultural and animal food production to excretion from our bodies - a single person emits the equivalent of around two tonnes of carbon dioxide a year.
Stein Emil Vollset, a Professor of Health Metrics in the US, suggests that detailed demographic measurements predict that after a peak in 2064, the world's population will decline to just over eight and a half billion by 2100. And that the eventual death of the human race will have nothing to do with climate change, but in the resolution of world poverty where people will choose to have less children.
But it's not all doom and gloom. The IPCC report has also confirmed that there's still hope if we act now. That if we work together, internationally and as individuals, to take deliberate steps to remove C02 from our atmosphere, we can go some way towards reversing the damage we've already caused.
The choices we make today will determine the quality of life we leave behind for our future generations.
Find out more about the impact that disposable nappies have on the environment here.
Find out which eco-friendly nappies are the best choice for you at The Conscious Parent Co.
Find out how Climate Change impacts people living in poverty and what you can do to help here and more on Climate Inequality here.
Find out what would happen to the earth if humans went extinct here.
Read more about the predicted decline of the human population here.
For more information on human population concerns visit Population Matters here.