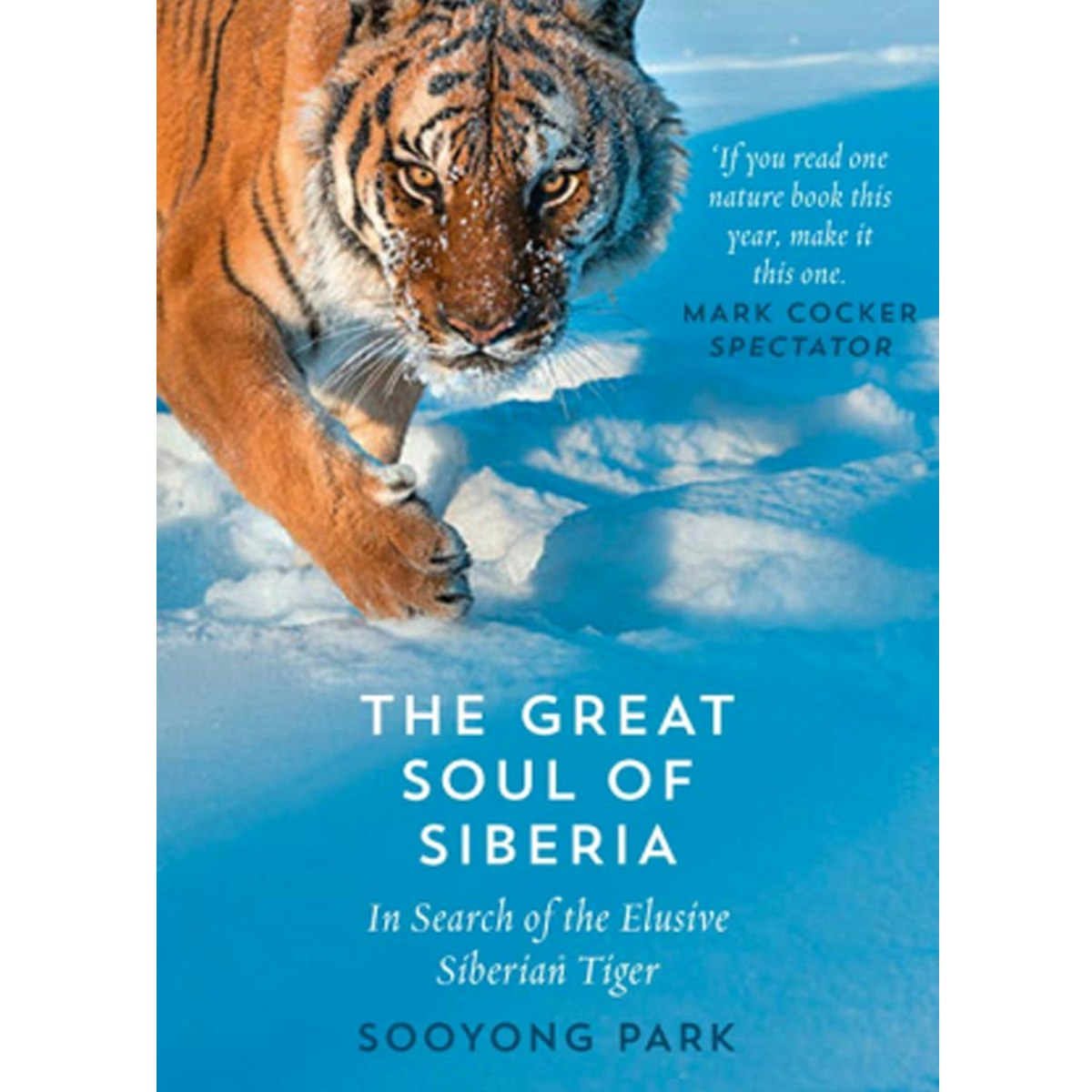 'When I am humble, I can see nature more deeply.'
Sooyong Park is the epitome of dedication. Each year, for the six months of winter, he remains hidden in a 2m by 2m by 1.8m underground bunker so he can observe the secretive Siberian tiger.
In this is heart-achingly beautiful book he chronicles his time alone in the wild whilst also lamenting a disappearing world and the magnificent creatures that will be lost with it.
'This was once the Ussuri jungle, home of the Siberian tiger. No one called it that now.'
Read more about this book
here
.