Flying into space isn't the only reason Jeff Bezos, the founder of Amazon, has his head in the clouds. If exploitation of its workers, tax avoidance and caginess to reveal its impact on the environment wasn't enough, Amazon have hit the headlines again with its staggering destruction of 130,000 unsold and returned items per week. An ITV news investigation reported that these items include Smart TV's, laptops, books and even thousands of sealed face masks.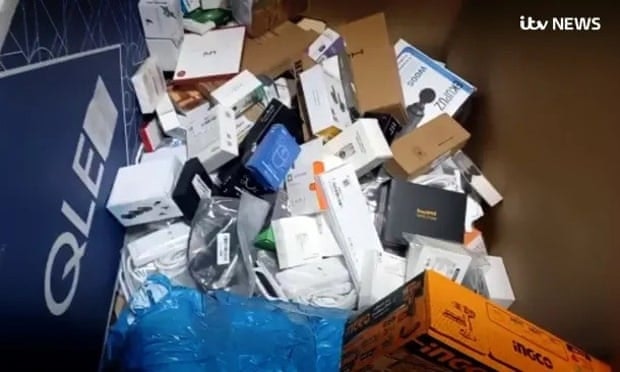 Whilst families in the UK are being forced to visit Food Banks in order to feed their children, it seems the likes of Bezos are already living on another planet. A recent report, compiled before the pandemic, revealed that 14.5 million people in the UK are living in poverty. That's one person in every four or five. Yet it's becoming more apparent that multi billion pound profit companies would prefer that their unwanted items fill our rubbish dumps rather than help fill the stomachs of our poor.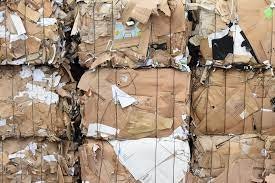 UK supermarkets throw away the equivalent of 190 million meals per year, with our top 10 supermarket chains donating a measly 9% of their surplus food to help combat hunger. But mounting food waste isn't just the responsibility of the venders, we consumers also have a lot to answer for. According to the charity WRAP's (Waste And Resources Action Programme) most recent report, of the 9.5 million tonnes of food waste produced in the Uk in 2018, 70% was wasted by domestic households.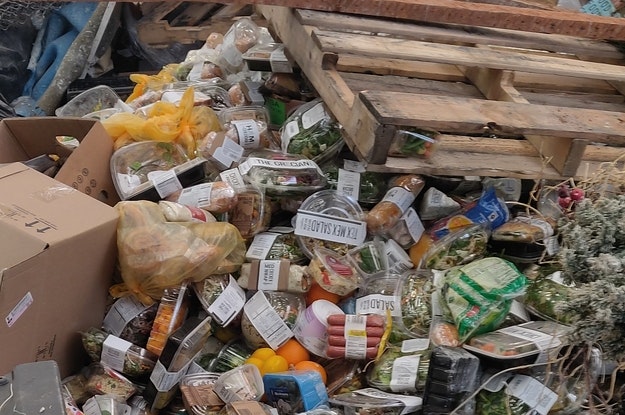 There are already over 500 landfill sites in the UK exuding toxic levels of methane and other gases which impact our environment and contribute to climate change. Land clearance for the purpose of these sites also impacts our biodiversity, with local species being replaced by other animals such as rats and crows. The decaying waste also causes damage to habitats as toxic substances seep into soil, contaminating nearby streams and lakes.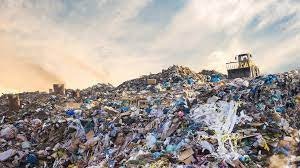 So, what can we do to reduce our own waste and that of leading venders?
Get creative! Instead of throwing away unwanted food, find lots of ways to create new meals specifically from leftovers at the BBC Good Food Guide here.
Find a list of charitable organisations that can reuse all your leftovers here.

Sign Greenpeace's petition against Amazon's shocking waste policy here.

Sign one of the many open petitions to Parliament in regards to combating waste here.
Read what the The Guardian has to say about a new "Amazon Law" here.
Watch ITV's report on Amazon's waste policy here: